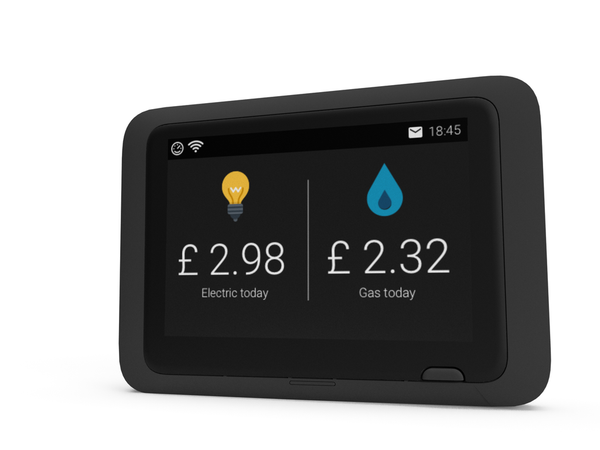 Display and CAD combined
Wifi enabled In Home Display and consumer access device (CAD) which connects to  your smart meter; use with our Bright App, APIs, MQTT (Local or cloud) or build your own interface to your data.
Buy now
Glow Temperature Sensor
Bluetooth enabled temperature and humidity sensor. With a Glow or Bright account, and the sensor, you can measure your building's fabric efficiency - called a SmartHTC (Heat Transfer Coefficient).
Buy now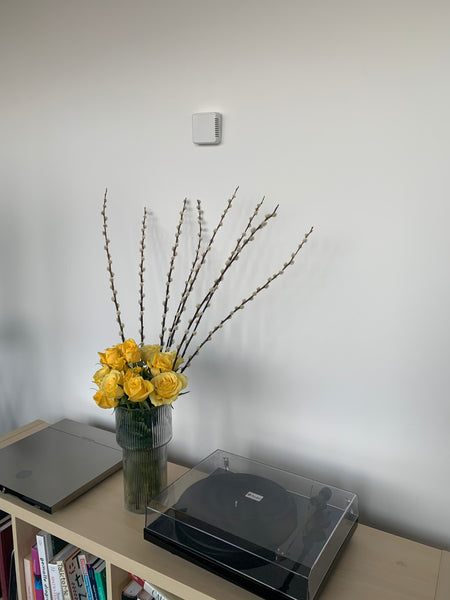 What our customers say
The data from my smart gas meter is ideal for measuring the real world efficiency of my boiler. Utility companies only collect the data every half hour and some will do their very best to prevent you as a consumer form accessing your energy data directly. The CAD from Hildebrand lets me bypass the limitations of the utility company systems, accessing all of my data as it arrives (not just half hourly) and presenting it in a convenient format for subsequent analysis.

MC
I now have live electricity use feeding into my home automation system.

Join the Glow Forum: https://forum.glowmarkt.com/

learn from others' experience.

LF